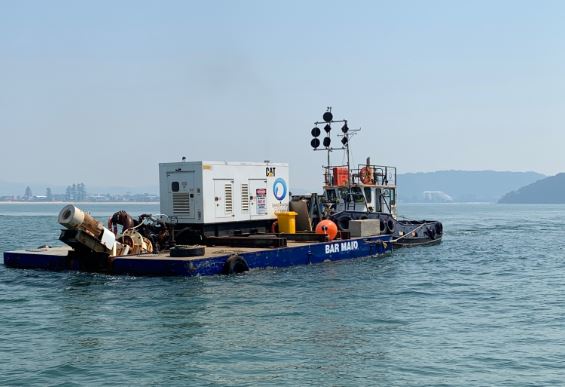 Six months of maintenance dredging at Ettalong Channel is now complete.
22,000 cubic metres of sand had to be removed, to ensure safe boat access.
Around half of the silt has been transferred to Ocean Beach to help renourish the coastline.
Central Coast Council and the State Government co-funded the $2.5 million project.
(VISION ONLY)