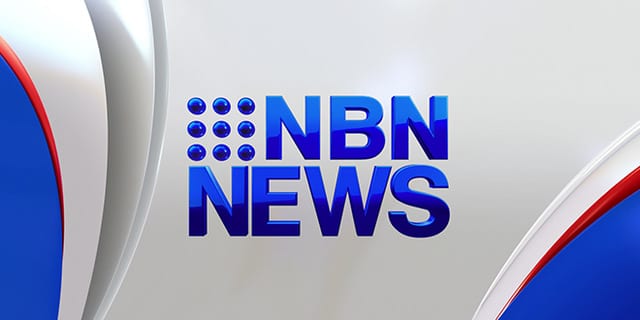 A member of the Bandidos has been charged over a road-rage assault on the M1 at Wahroonga yesterday.
It's alleged Blair Kelly became violent after the car in front of him stopped at an amber light – kicking and punching a 29-year-old man on the ground.
Police are still seeking another man in relation to the incident.
(NO VISION)