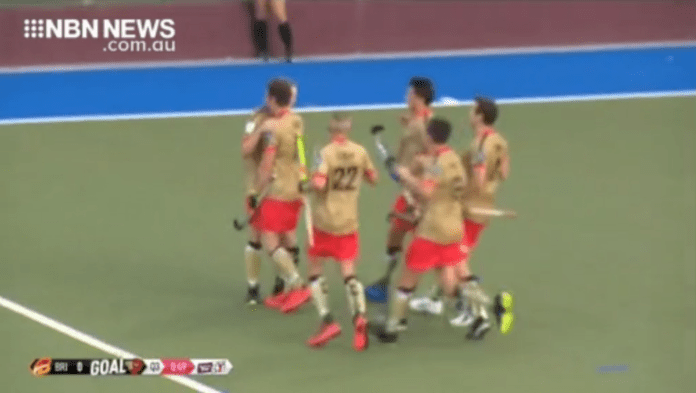 Lake Macquarie's Ky Willott has starred for New South Wales, during round six of the Hockey One League clash with the Blaze in Brisbane.
The visitors led one-nil, before Willott doubled the advantage.
The youngest member of the New South Wales squad then bagged a double from a penalty, as the Pride won its sixth straight game to move to top spot on the ladder.
(VISION ONLY)