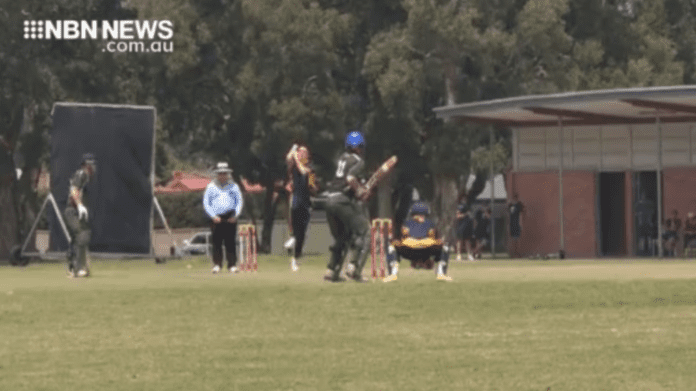 Newcastle has belted the Central Coast in round three of the New South Wales Country Championships.
Newcastle batted first and the top order made the most of the conditions in the morning.
The top four batsmen all made half centuries, before Jed Dickson added a quick fire 26 off 24 balls late in the innings.
Jeff Goninan was caught for 66, while Adrian Chad finished not out on 25, as Newcastle remained undefeated after three matches in three days.
(VISION ONLY)