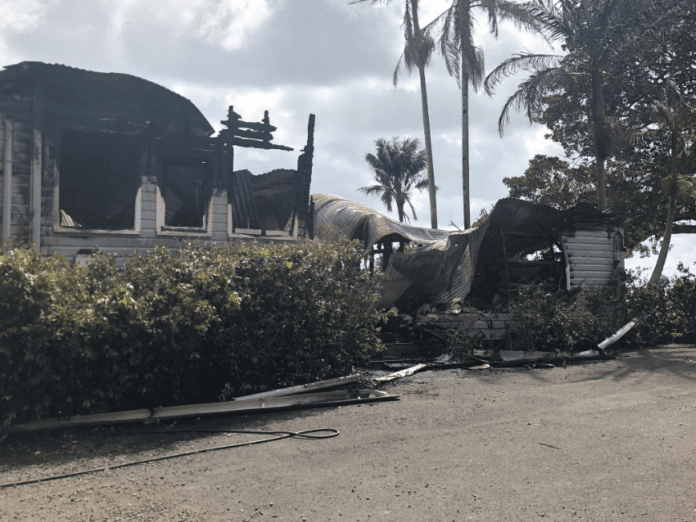 A well-known Byron Bay restaurant has been reduced to rubble by an overnight fire.
The Fig Tree Restaurant at Ewingsdale was fully engulfed by flames at around 3:30 on Saturday morning, with firefighters unable to save the iconic venue.
In a statement on Facebook, the owners said they were working to contact those who had upcoming events booked at the popular location.
"We are urgently calling all of our booked weddings and reallocating bookings to other Byron venues, we ask for your patience and consideration at this time," the post read.
Samantha Poate has more.