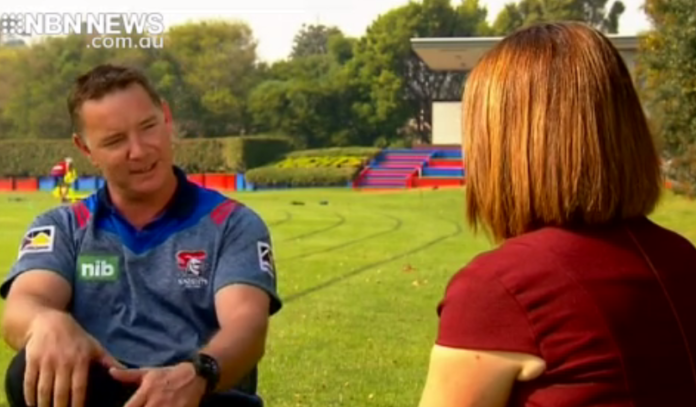 He's never been an NRL head coach before, but Adam O'Brien has had perhaps the best rugby league education anyone could hope for.
After a long and successful apprenticeship at the Storm and the Roosters, he's about to take the reins at the Newcastle Knights.
Kate Haberfield sat down with the new coach, in his only TV interview before he gets down to business.