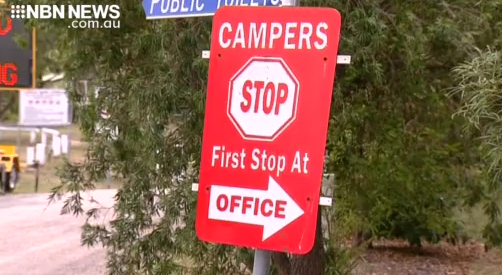 The sudden closure of the Williams River Holiday Park last year brought Clarence Town to its knees.
Now, for the first time since, the park will be at capacity again with 'Events Based Camping' at the wharf reserve re-opened for this weekend's Clarence Town River Country Hoedown.
The Hoedown features an eight-band program including the Wolfe Brothers, Aleyce Simmonds and the Viper Creek Band.
There'll be live music on Saturday from lunchtime through to 11pm.