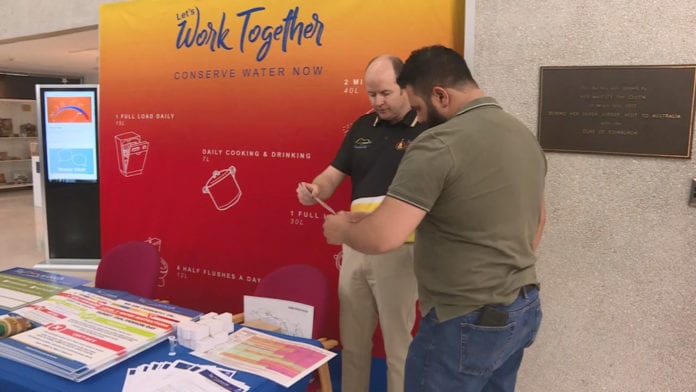 National Water Week kicked off in Tamworth today.
A pop-up session was held for residents to access more information on daily water consumption.
The community's also being encouraged to consider graywater usage and setting a 150 litre-per-day limit.
"I think locally, the water profile is pretty high… Probably as high as it can be. I think it's pretty much uppermost in people's mind with the drought and the climatic conditions that we have. But, we're certainly going to double down on that profile that we currently have and just make sure that everyone has the correct information."
The initiative will be launched in Nundle, Manilla, Barraba and Kootingal later in the week.
(AUDIO IN PARTS)