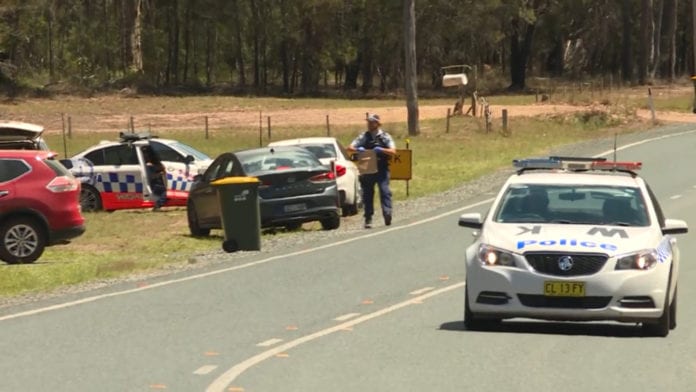 A member of the public has helped capture a third man allegedly responsible for yesterday's Crescent Head County Club robbery.
The 36-year-old was found in bush land off Crescent Head road and was arrested by police.. after being on the run for several hours.
He and two other men have been charged with armed robbery and assault offences.
All have been refused bail.