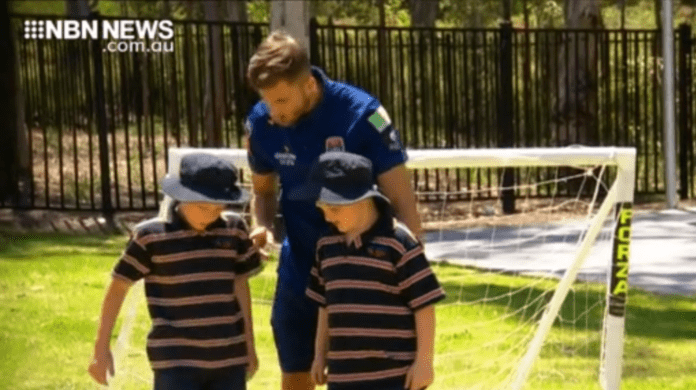 We hear a lot about the power of sports stars to inspire and guide others, and one footballer is determined to make a difference in his adopted city.
Jets striker Kaine Sheppard has established his own foundation to help kids with autism, and other special needs, access the sport he loves.
And, in a case of brotherly love, his motivation has come from personal experience.
If you'd like to support the KS Foundation, or find out more, you can visit:
https://www.gofundme.com/f/ksfoundationau 
https://www.facebook.com/Kaine-Sheppard-219633031952850/?epa=SEARCH_BOX