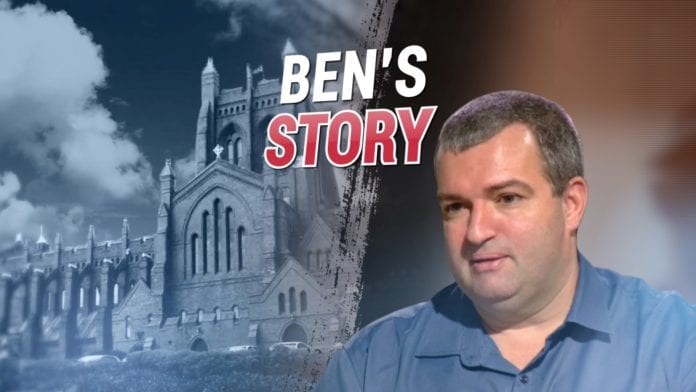 Almost three decades ago, Newcastle man Ben Giggins was preyed upon by the former Anglican Dean of Newcastle Graeme Lawrence.
Now, he's bravely shared his story.
Last week he watched as Graeme Lawrence was jailed for his crimes, ending the long road to justice, and he also revealed a heartbreaking new detail.