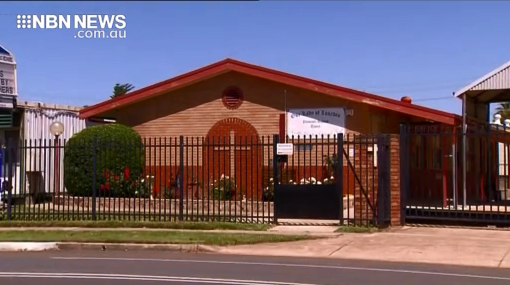 The Environment Protection Authority has confirmed traces of PFAS have been found in soil at Tarro's Our Lady of Lourdes Primary School.
The school sits next to Tarro Fire Station, which used fire-fighting foams in training for several years.
Fire Rescue New South Wales will continue its investigations into the extent of PFAS on site.
The EPA says the findings do not mean there are risks to human health, and will inform the school of any developments.
(NO AUDIO)