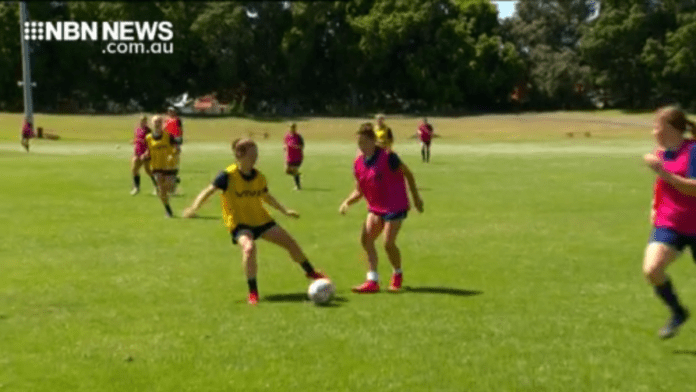 The Newcastle Jets' womens side hit the training pitch on Saturday, with their W League opener just a month away.
It's a short pre-season for the Jets this year, so it's quickly down to business for the side.
"A good opportunity to get 90 minutes or as close as we can and keep preparing," said Head Coach Craig Deans.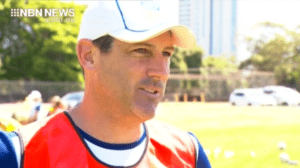 Deans has been able to retain the bulk of the squad from last season, with 15 players returning.
"We're always the underdogs and we all try so hard when we're here and work for each other I think we keep building on it each year and girls outside of Newcastle see that and they want to buy into what we are doing here and the girls that have come here have fit in really well already," said Cassidy Davis.
Annabel Martin is one of those.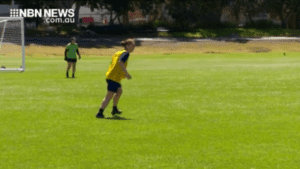 The former Melbourne Victory player says she was drawn to Newcastle.
"Great atmosphere, coaches everything is really top notch, it's been quite an easy transition actually, knew a few of the girls so it's been nice," Martin told NBN News.
The 20-year-old defender made 39 appearances for Victory, claiming the club's player of the year back when she was just 17.
"I think I'm ready to take that next step up from being one of the young ones, just be a really consistent player for the team play my role," said the former Victory player.
The Jets campaign kicks off at Number Two Sportsground on November 17.
"It's always nice to get a home game first up and not travel and have to worry about hotels and airplanes and just to be at home and prepare the way you like to prepare," said Deans.
It'll be an opportunity for the side to test themselves against the might of Melbourne City, a squad which includes former Newcastle star Emily Van Egmond.
"There's no hard feelings from my point of view I had a good chat with Em before she played for us and after I've known her for a long time"
"I look forward to seeing her again but hopefully not too much smiling from her point of view," said Deans.