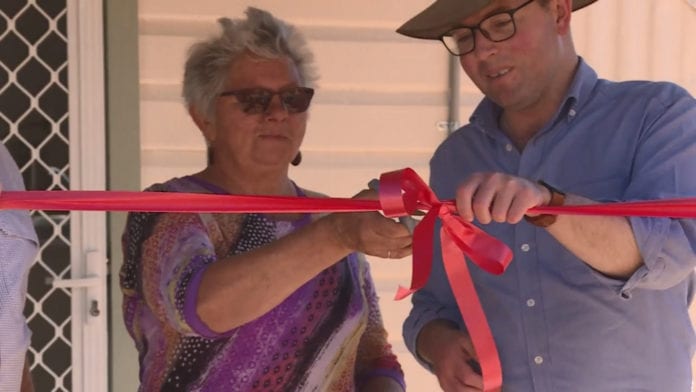 A newly renovated kitchen at Warialda's historic Carinda House was officially opened to the public today.
It comes thanks to a $50,000 grant from the state government to upgrade the iconic facility, also fitting it with an air conditioning system.
"Even yesterday we had visitors from Alaska! So, I mean, it's a fundamental meeting point for people in town."
Carinda House is 140 years old, serving as a family home and a maternity hospital in previous years.
(AUDIO IN PARTS)