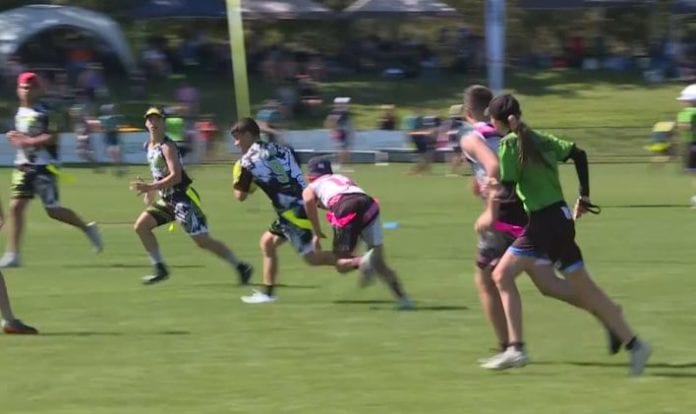 Thousands of OzTag players are expected to arrive in Coffs Harbour, for the National Junior OzTag Championships.
The three-day tournament is considered the toughest in the code.
Clubs from New South Wales, the ACT and Queensland will merge to form 13 regions – offering up their best players, aged eight to 17.
Games begin tomorrow, with the finals to be held on Sunday.
(VISION ONLY)