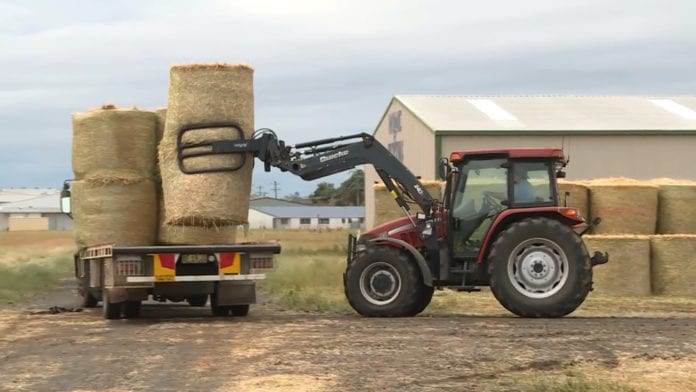 More relief is on the way for farmers fighting to secure fodder after recent bushfires.
Almost 2,000 tonnes has been delivered in the past six weeks.
35 workers from the Department of Primary Industries have been deployed to distribute the fodder, help locate lost livestock and conduct damage assessments.
Motorists are being advised to be on the look-out for wandering cattle.
(VISION ONLY)