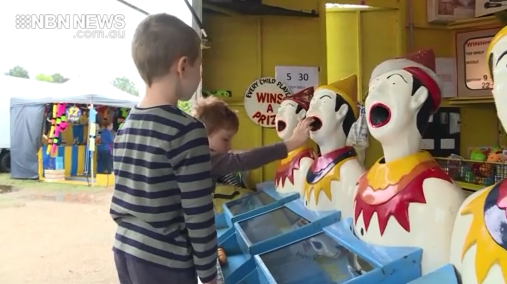 Drought-stricken farmers will be in the thoughts of those attending the Camden Haven Show this weekend.
For the first time, the event will feature rain dances – and we're being encouraged to take part.
Today, rides and stalls went up at the Kendall showground.
Gates open at 8am on Saturday.