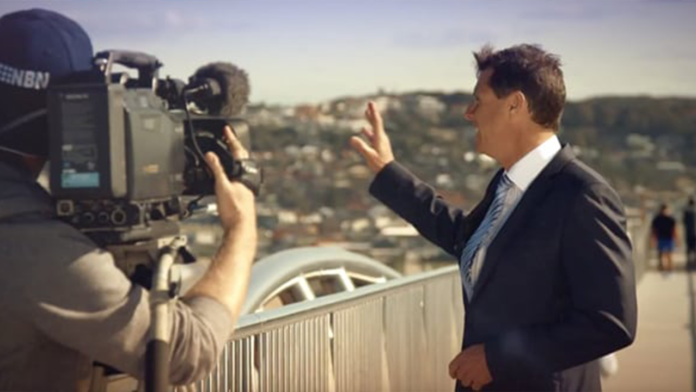 There's a severe weather warning in place for parts of northern New South Wales with a trough responsible for the weather system visible across eastern Australia.
The next front is also easily seen moving in to the bight with some cold air following suit.
The trough and associated front will pass over the region tomorrow, resulting in a wind change with cooler temperatures to follow.
Nothing much but sunshine is forecast for the next week.
Temperatures will fluctuate but the skies will become very consistent with little to no cloud inland. Along the coastal fringes, expect partly cloudy skies.