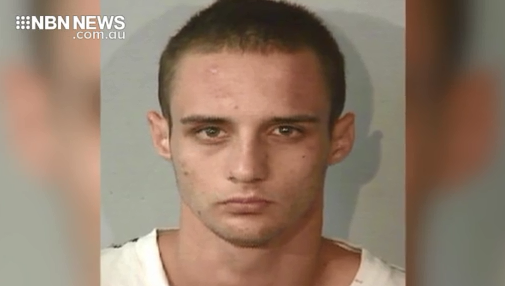 Have you seen 22-year-old Roydon Rumble?
Police have issued a warrant for his arrest in relation to robbery offences.
Believed to be in the Port Macquarie area, Rumble is described as Caucasian in appearance, between 180 and 185 centimetres tall, with a medium build, brown hair and eyes.
Anyone with information is urged to call Triple 0.
(NO AUDIO)