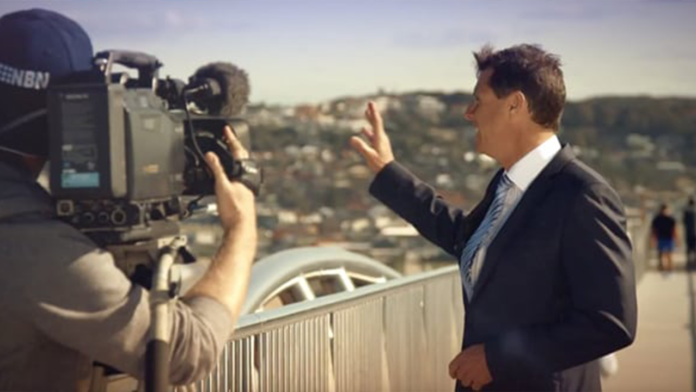 There's some really nice cloud over the south-east for a change.
Some rain is falling under the cloud moving into parts of the region tonight, causing some showers with a few storms.
The trough and associated front will pass over the region tomorrow causing a strong wind change with cooler temps to follow.
The hot winds ahead of the change have caused a total fire ban to be issued for the entire NBN broadcast region.
Some showers and storms will flare up across the Northern NSW ranges and Northern Rivers.
Remaining dry elsewhere.