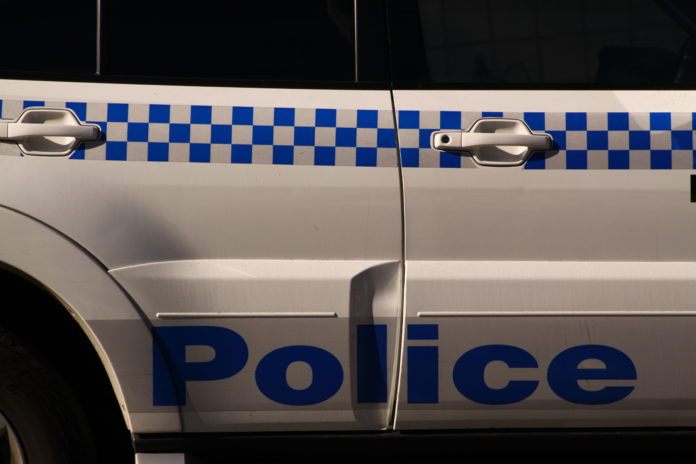 A young man has been assaulted and robbed during a home invasion in Coffs Harbour.
Police have been told the 19-year-old was woken by four men who had forced their way through the front door of his Mitchell Street unit at around 4 o'clock on Monday morning.
Armed with a baseball bat, golf club and knife, the group assaulted the man, before stealing a safe from the unit.
The four men were all dressed in dark clothing at the time, and were seen running east along Mitchell Street.
The 19-year-old was left with a fractured hand, and facial swelling and lacerations.
Anyone with information is asked to contact Crime Stoppers on 1800 333 000.