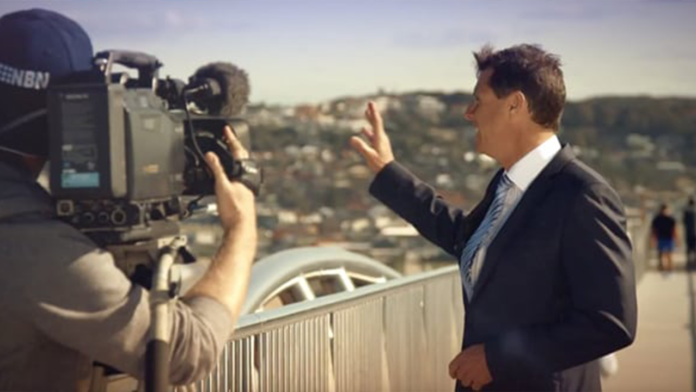 Get set for a warm Wednesday across much of the region, with north westerly winds set to drag in the heat throughout the morning.
Seabreezes will provide relief for those on the coast, though inland the temperatures will climb well into the 30s.
It's a clear satellite picture once again, with the nation majority clear of cloud cover.