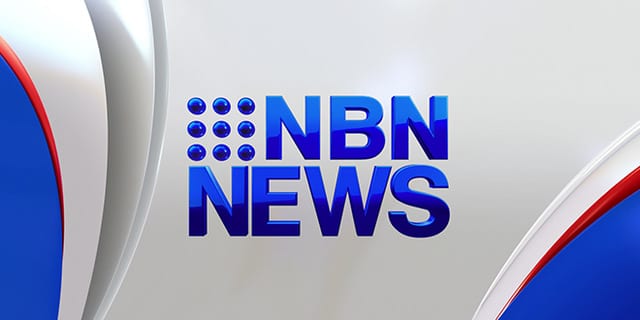 A 42-year-old man will face court next month, after he was allegedly caught travelling at more than 200km/h through Oxley Vale in the state's north west.
Police say the local man was spotted by Highway Patrol officers on Manilla Road at around 7:30 on Sunday morning, with his Ford Falcon XR6 ute clocked at 210km/h in an 80km/h zone.
The man, who was travelling towards Tamworth, was pulled over and issued a field court attendance notice.
His licence was also suspended.