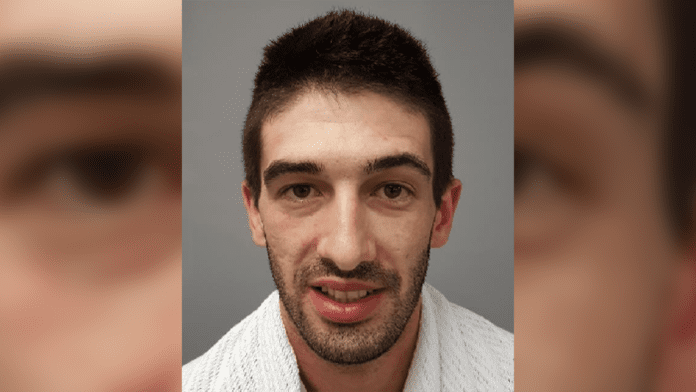 A major manhunt is underway in the state's north, as police attempt to track down Matthew Ivan, wanted on outstanding warrants.
The extent of the warrants isn't known, however police are urging anyone who sees him to call Triple000.
Mr Ivan was last seen at Corndale, north of Lismore, on Friday morning behind the wheel of a white 2013 Toyota Land Cruiser.
The car was later located by police, however the 27-year-old remains on the run.
Ivan is described as being of Caucasian appearance, approximately 175-180cm tall, with a thin build, black hair and brown eyes.
He's known to frequent Dunoon, Corndale, Lismore, Ballina & Coffs Harbour.