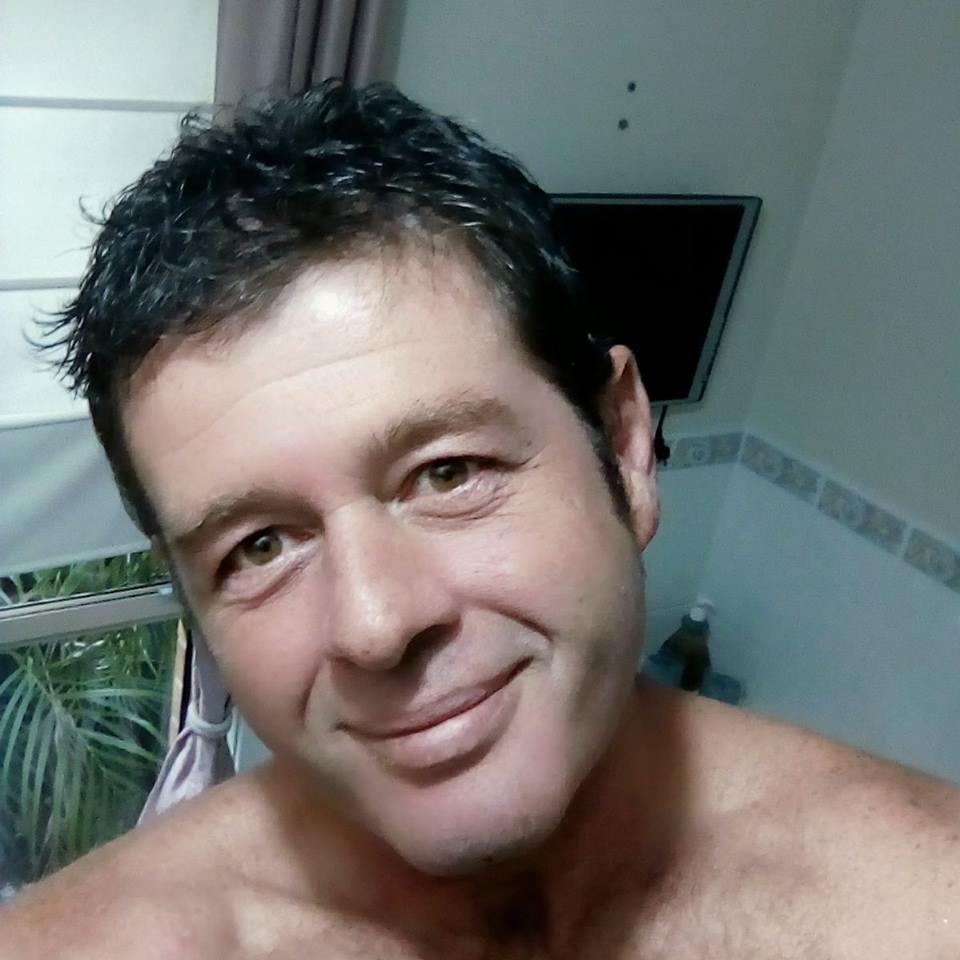 There's been a delay in the trial of Brett Hill – the man accused of kidnapping and sexually assaulting an 11-year-old girl near Newcastle.
Proceedings were meant to begin today, but overnight, Hill was admitted to a Sydney hospital.
The 48-year-old is facing several charges over the attack at Adamstown Heights last year.
His trial is now expected to commence tomorrow.