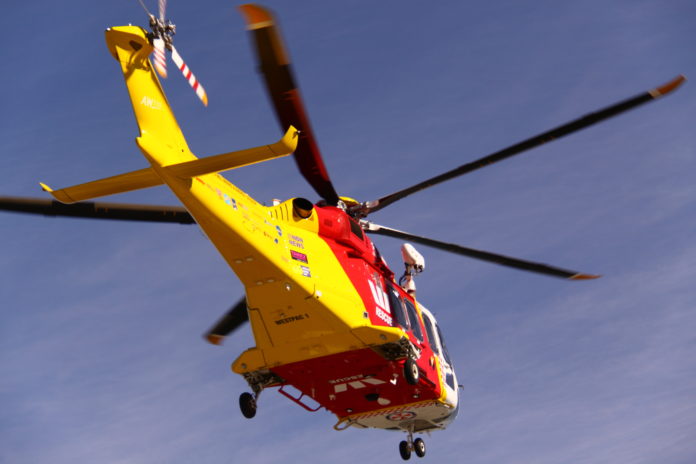 Three young boys have been rescued after they found themselves lost in bushland in the state's central west overnight.
Police & SES coordinated the search for the three boys, aged 10, 8, and 6 in the Wittenbra State Forest south-west of Gunnedah on Saturday night.
The Westpac Rescue Helicopter was also called in to assist with the operation, with a ground crew finding the trio late in the evening.
It's understood the boys had become disorientated, however were otherwise in good spirits.