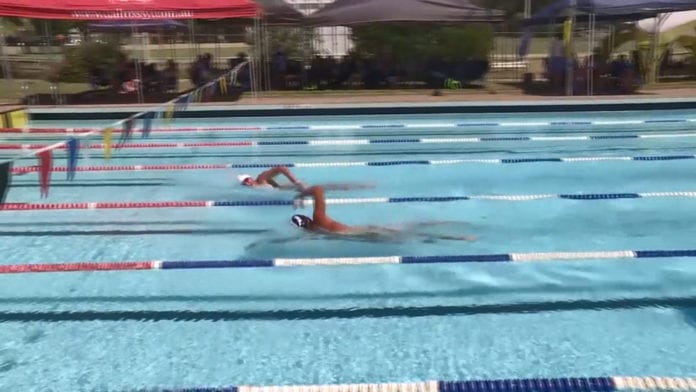 Member for New England, Barnaby Joyce, is encouraging north-west community groups to apply for new swimming grants.
The grants have been made available through the 'Move it Australia' program, which aims to make it easier for people with disabilities to learn to swim.
Community organisations can apply for up to $10,000.
"They're targeted towards swimming clubs, they're targeted towards teaching people to swim. It's a group in society which should have the right to the same enjoyment that we get from water sports and water recreation that other people do as we go into a hot summer."
To apply, visit the website swimming.org.au.
(AUDIO IN PARTS)