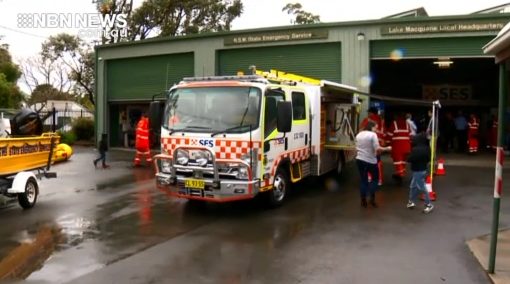 Summer inevitably means two things, bushfires and storms, so today Lake Macquarie SES opened its doors to the community.
More than 100 people turned up for a tour, and advice on how to best prepare themselves for extreme weather events.
"If you have the information, then you're feeling more confident in what you can do."
Seven people were clearly impressed… signing up as volunteers.
(AUDIO IN PARTS)