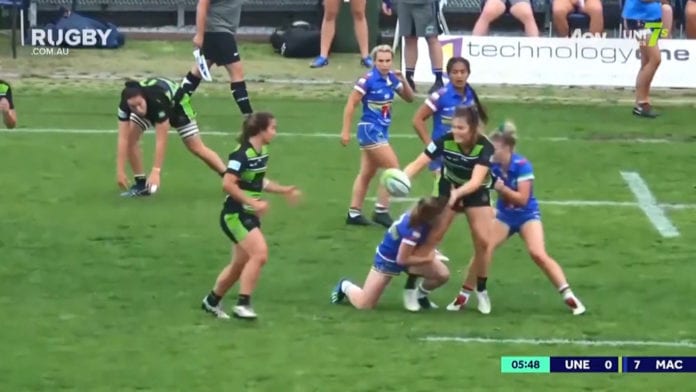 The UNE Lions will look to build on their slow start to the Australian University Sevens series this weekend, when round three of the tournament gets underway in Adelaide.
The Lions showed signs of improvement a fortnight ago on the Gold Coast.
Tomorrow they take on the University of Canberra in their opening game.
PLEASE NOTE: AUDIO UNAVAILABLE.