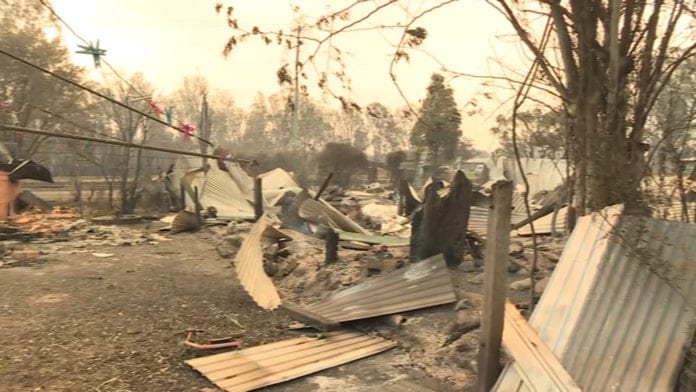 The extent of the damage caused by this week's horror bushfires in the state's north is becoming clearer, with the RFS confirming 45 homes have been completely destroyed.
11 others are damaged, while five facilities including a community hall are reduced to rubble.
Those numbers are expected to increase as assessment RFS teams make their way into more remote areas, impacted by the fires at Busbys Flat and Long Gully Road.
So far around 550 buildings have been assessed.
A tally of 89 homes have been destroyed by fire in New South Wales this bushfire season.