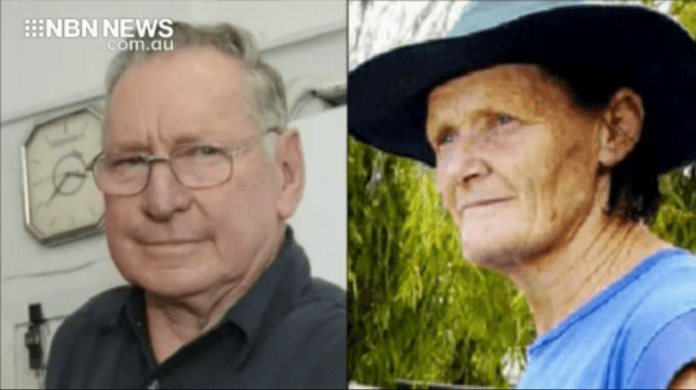 It's the kind of Australian story that makes you swell with pride.
The family of an elderly couple killed in a bushfire in northern New South Wales, were back at work helping firefighters battle the same blaze.
They've told NBN News about Robert Lindsay, and his wife Gwen Hyde, beloved members of a close knit community.