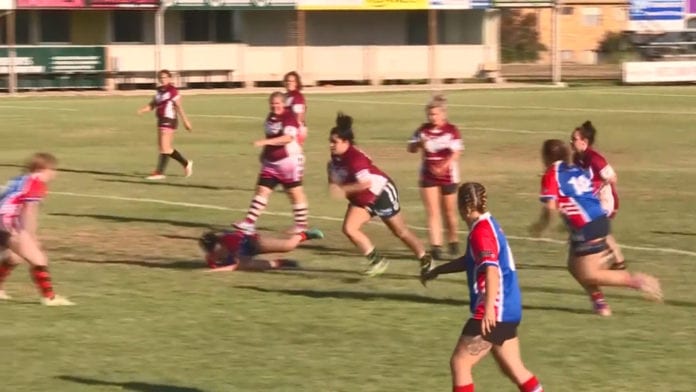 The Country Rugby League women's nines competition kicks-off this weekend across regional New South Wales.
The series opens doors to representative pathways, with players identified for high performance academies.
Six teams will contest this year's Group 4 competition, with all matches played tomorrow at Ken Chillingworth Oval.
Meanwhile Group 19 will commence their nines competition next weekend.
PLEASE NOTE: AUDIO UNAVAILABLE.