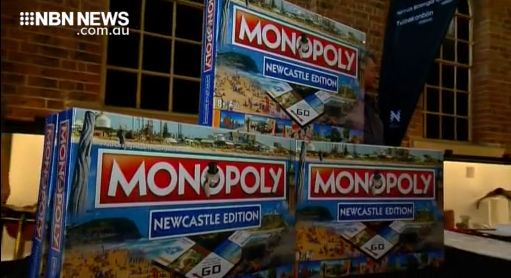 Petries Bight, Flinders Street Station and Pitt Street – these are the Australian icons we're used to collecting when we sit down to play Monopoly.
Now, some of our local icons can join the list, with the Newcastle edition of the world famous board-game launched.
And you might be surprised by which landmarks made the cut.