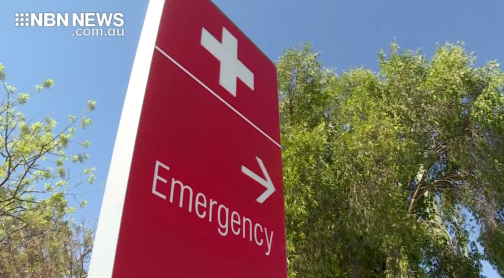 The Health Services Union has taken a stand in Tamworth, after a handcuffed patient escaped from his guard and attempted to flee the city's hospital on Monday.
He was quickly detained by security, and subsequently arrested, however staff and patients have been left fearing for their safety.
Union members held a meeting outside the hospital today, to discuss whether to take industrial action.
They're demanding increased security…a demand they'll now be taking to New South Wales Health.