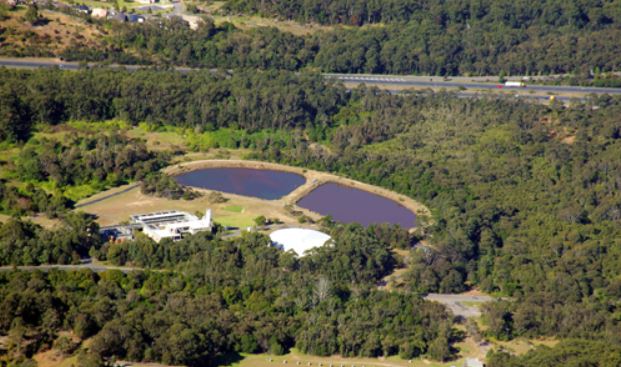 A big funding boost came today for the Central Coast's drinking water with the state government investing nearly $7 million to the makeover of the Mardi Water Treatment Plant.
The project includes the design and construction of the upgraded facility – which will help increase supply and efficiency.
Currently the Mardi Plant produces around 160 million litres of treated water a day – the equivalent of 64 Olympic size swimming pools.
(VISION ONLY)