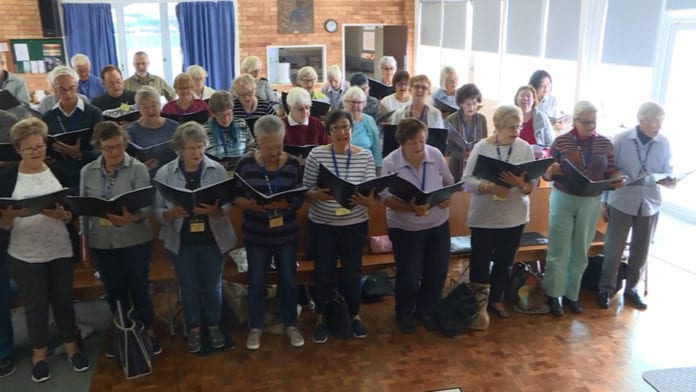 A Manning Valley choir is busy preparing for its annual charity concerts to be held at the end of this month.
The Silver Tones Singers were rehearsing today in Chatham, before their two performances at Taree and Forster on the 20th and 27th.
All money raised will be donated to local charities including the Women's Refuge, Push for Palliative Care and the Children's Ward at Manning Base Hospital.
(AUDIO IN PARTS)