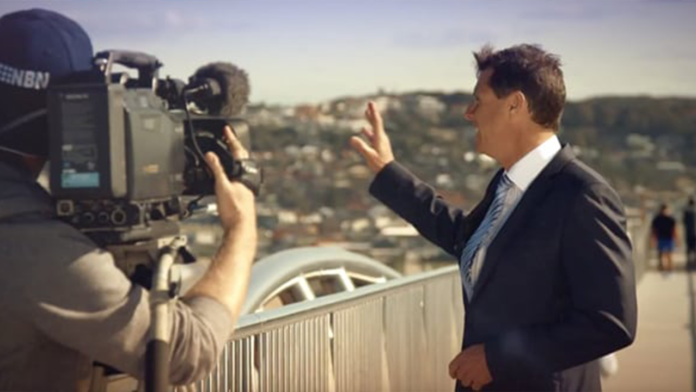 After what's been a horror week for fire-fighters, there's some relief in sight.
Today was mostly fine with cooler and calmer conditions across the region especially inland and the northern ranges.
Cloud is still affecting the south west and south eastern corners of Australia with a low moving out across the Tasman.
The low off the coast will slowly move away generating a new swell while maintaining a southerly wind along the east coast.
The southerly has cleared the heat for all while causing a couple of isolated showers to become more frequent along the coast during the day, building to rain periods on Friday.
The rain will continue into Saturday and should finally extinguish the bushfire threat of north east New South Wales and south east Queensland.