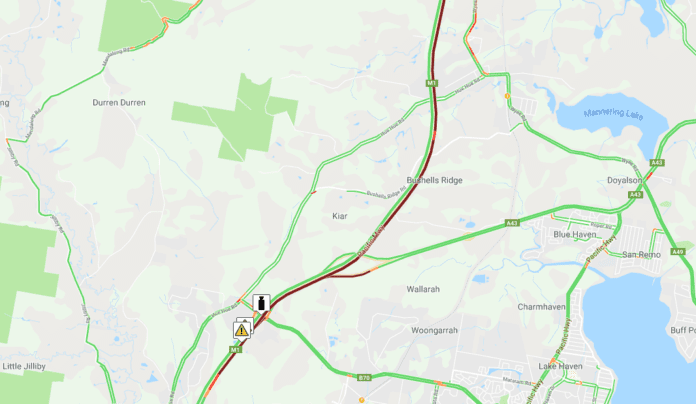 Holiday traffic is continuing to build this afternoon, with traditional pinch points already seeing delays in excess of 30-minutes.
It's a slow run south along the M1 at Warnervale with traffic banked up for around 18 kilometres.
Motorists should allow an extra hour in travel time, with delays stretching from the Sparks Road overpass back to Freemans Drive near Morisset.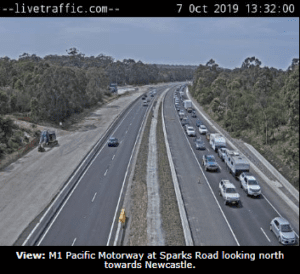 The delays are being compounded by a single-vehicle crash near the Sparks Road on-ramp.
Further north and there's queues of around seven kilometres leading into the Heatherbrae roundabout, with motorists advised to check Live Traffic NSW for the most up-to-date information.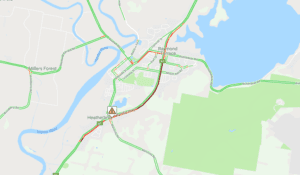 It's a similar story on Nelson Bay Road between Bobs Farm and Salt Ash, while if you're passing through Woodburn on the far north coast you're in for delays of around half an hour.
Across the border and the M1 at Tugun on the Gold Coast is also experiencing heavy delays, with traffic banked up several kilometres.