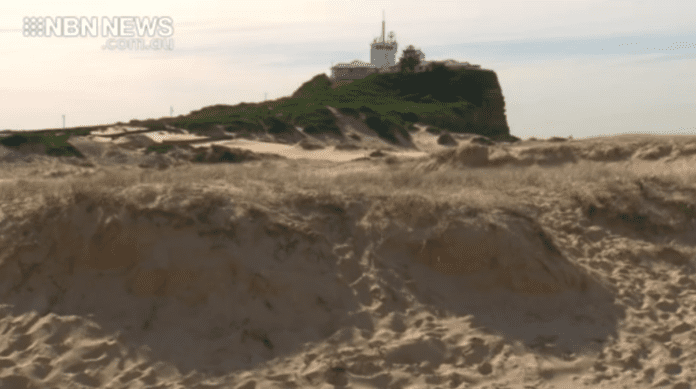 Newly re-opened, Nobbys Headland is proving popular, according to new figures from the Port Authority.
The data reveals around 15-hundred people paid a visit to the iconic site over the past week.
Expressions of interest are expected to called in the coming weeks, regarding its future use.
The headland re-opened to the public in June.