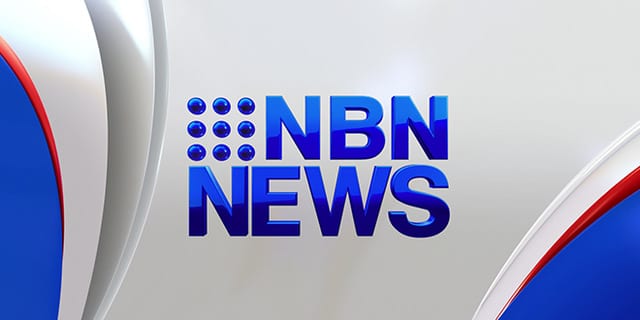 It's been a horror day on the New South Wales coast, with two men drowning in separate incidents at Urunga and at Lake Macquarie.
Just before 11 o'clock on Sunday morning, authorities pulled a scuba diver from the water at Catherine Hill Bay.
Despite the best efforts of surf lifesavers and lifeguards the man, who it's believed suffered a cardiac arrest, couldn't be saved.
Further north, a long weekend trip to the Mid North Coast took a horror turn, with a 53-year-old man drowning while attempting to rescue his son at Urunga.
It's understood the Wollongong man had entered the water after his 14-year-old son became caught in a rip at around 11:30 on Sunday morning.
The teenager managed to find his way to shore, however the father couldn't be saved.
The unpatrolled beach is notorious for strong rips, with emergency services reminding beach goers to swim between the flags.