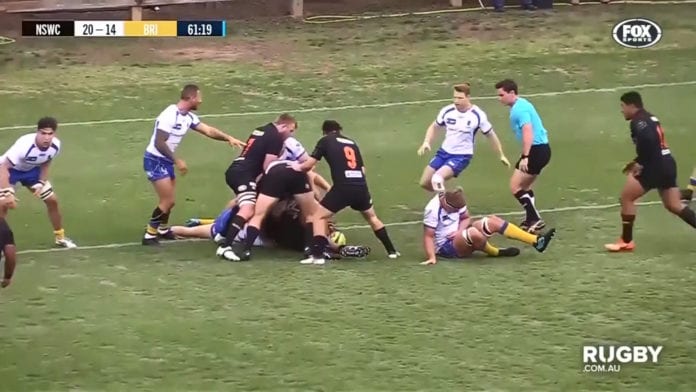 Rugby Australia will join forces with Rural Aid for this weekend's National Rugby Championship.
The fundraising games will raise money for regional communities affected by drought, with each dollar matched by Rugby Australia.
The governing body has kicked-off the fundraising efforts with a $5,000 donation.
The New South Wales Country Eagles travel to the Gold Coast to face Queensland Country.
PLEASE NOTE: AUDIO UNAVAILABLE.