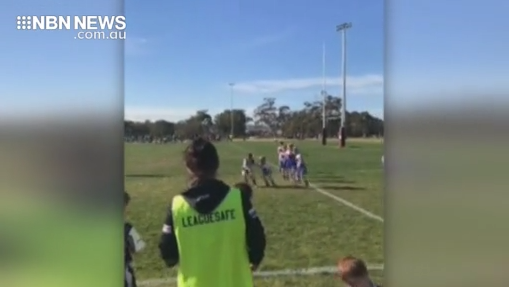 And finally, Merriwa Magpies junior Oscar Swan has made it into the final of the MyLeague 'Moment of the Year' competition.
The under-sevens player has received widespread recognition for this effort, where he chases down his own kick, then rushes past several defenders.
The winner of the national competition, decided by popular vote, takes home $2,000 for their club and will be announced at the NRL Grand Final on Sunday.
For information on how to vote, download the MyLeague APP to get him across the line by midday this Saturday.
(AUDIO ONLY)