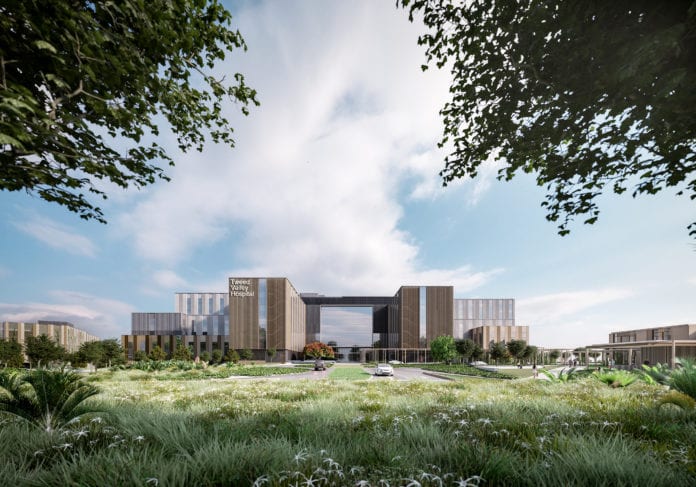 The New South Wales Health Department is seeking consent for the design, construction and operation of the Tweed Valley Hospital, putting the information on public display.
Stage 2 of its State Significant Development planning application was lodged with the Department of Planning, Industry and Environment on Friday.
Tweed MP Geoff Provest says it represents over two and a half years of detailed planning and extensive consultation.
"The public exhibition period provides the opportunity for the community to review detailed documentation on the planning for the new hospital and to make submissions in response to the proposal," Mr Provest said.
The development application and Environmental Impact Statement is available at: planningportal.nsw.gov.au/major-projects