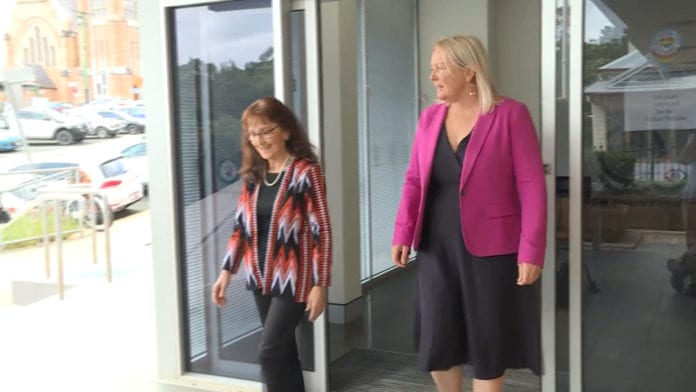 Mental Health was placed firmly on the political agenda in Lismore this morning, as members of the opposition gathered to put pressure on the Berejiklian government.
They want an increase in police resources dedicated to dealing with mental health matters.
The shadow Police Minister is calling for an urgent inquiry.
"They're trying to train as many people as they can but the commissioner himself says we're not doctors and we're not nurses, that's not the solution to train more police in mental health."
"This is a huge problem, police are increasingly having to use force with mental health patients, obviously this involves tasers on occasion, it's not fair to police."
Recent statistics show around 30-percent of calls made to police are related to mental health.
(AUDIO IN PARTS)