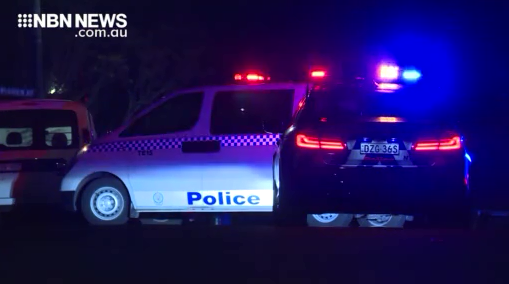 A visit by police to speak to a man about an A-V-O in Taree last night turned ugly after he allegedly threatened officers with an axe.
Officers say the 42-year-old man barricaded himself inside a home on Coulston Street, creating a tense eight hour stand off with police.
Negotiators and tactical officers were called in to help.
The man was arrested without incident and charged at Forster Police Station.
(NO AUDIO)