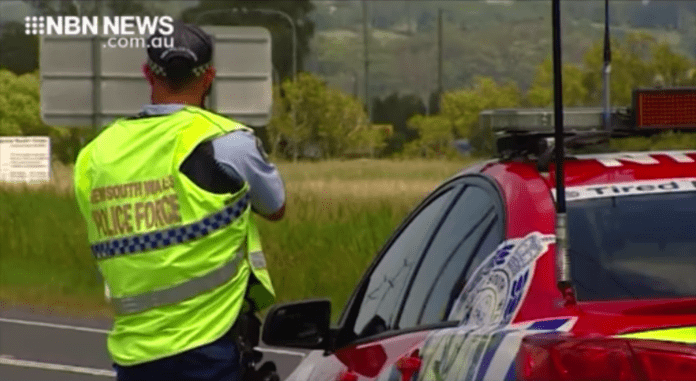 Expect to see an increased police presence on the roads over the next two weeks, as holiday makers head north to enjoy the school holidays.
Traffic and Highway Patrol officers will be out in force, with fatigue, mobile phone use, speeding and drink and drug driving the focus of the 12-day crackdown.
Double demerits will also be imposed across the long weekend.
The state's road toll currently stands at 276, 11 more than this time last year.