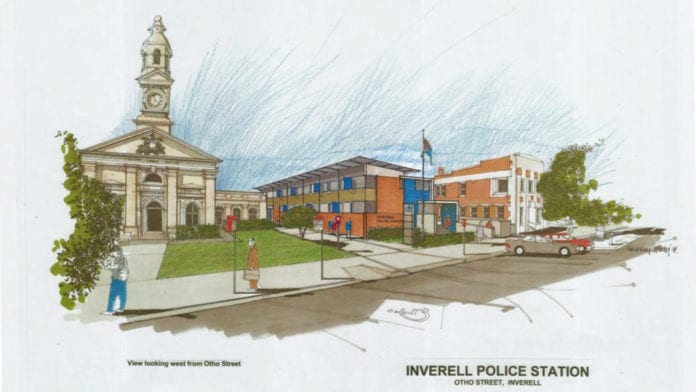 Tenders have officially opened for the construction of a new $9 million dollar police station at Inverell.
The long-awaited project will provide a modern 24-hour facility for more than 50 officers in the region.
The current 60-year-old station will be demolished, before shovels hit the ground on the same site.
The facility is expected to be up and running within the next 12 months.
(VISION ONLY)