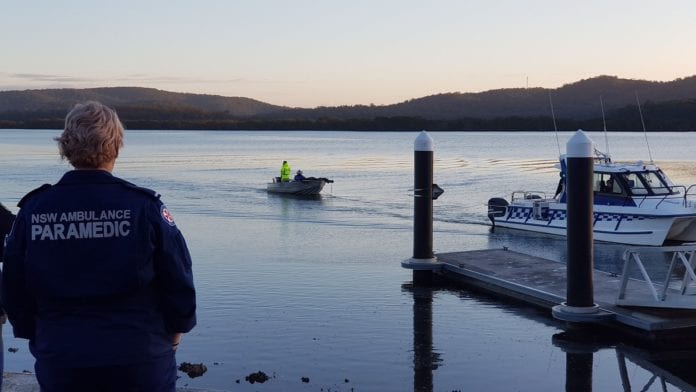 There was a large scale search operation at Port Stephens overnight, after a 48-year-old man onboard a small boat lost his bearings while out on the Karuah River.
The 48-year-old was found alongside a small creek at around 4 o'clock on Monday morning, and despite spending the night in the elements was relatively unscathed.
Emergency services waited with the man until first light, before returning to Karuah to meet waiting paramedics.