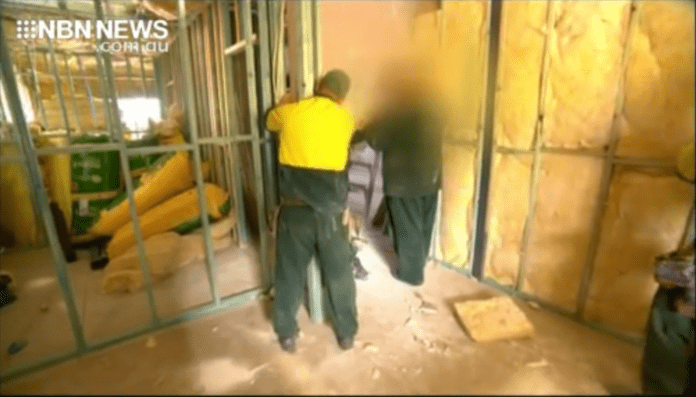 Rehabilitation is a key goal of our justice system, but all too often, it seems, a difficult one to achieve.
A Hunter Valley correctional centre is succeeding where others have failed, by giving inmates the confidence and skills for life beyond prison walls… and providing special support to its Aboriginal charges.
Now, we take a look inside the Gundi programme.