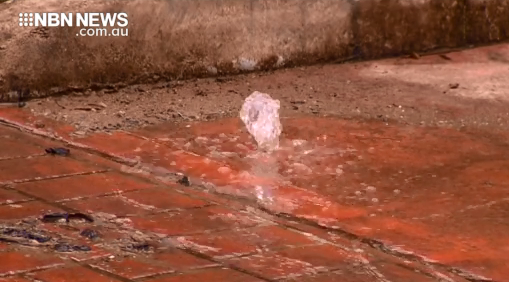 Booragul residents are asking why a leaking underground water pipe has gone unrepaired for three weeks… precious water leaking into neighbouring properties.
Compass Housing says an emergency contractor had been called to fix the problem.
"A couple of us rang up and reported it and they sent someone out and they drilled a hole on Friday, said they'd be back Monday and now look at this water being wasted and farmers are just crying out for it."
Lake Macquarie's currently on level one water restrictions.
(AUDIO IN PARTS)